My Favorite Place
December 4, 2010
My favorite place is in my dreams.i like being here because i can do or be whatever i want to.i can fly and jump on cotton clouds.
i can be a doctor.artist,writter,whatever i want to be.i can visit my granpa and grandma and i can also visitfairies with golden wings.
i can be a microscopic little ant and fit in smaleer places.i can be a small earthworm and go underground.i can be a stripped zebra with purple and blue stripsand i canfly freely on the desert.i can be the biggest star on the sky shinning or i can be the smallet sugar cube in a big bowl of ckicken soup.
i can be the biggest movie star in the world or i can be spongebob working on the krusty krap cooking krabby patties.
i can be the yummiest orange on earth that married mickey mouse.i can even be a red giraffe!i can be a soccer ball or a volleyball.i can be the the goldish sun or a moon shining my light on the ocean water.my favorite place is in my dreams!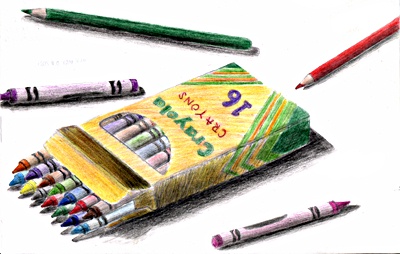 © Dana H., Wichita Falls, TX