i miss you
September 28, 2010
If all my tears could built a stairway to the sky.. I would cry until all my tears were gone.That day when you left me there were only two questions in my head,DAD WHY DID YOU LEFT?WHERE WAS GOD WHEN I NEEDED HIM THE MOST?
Now it been almost 6 years and i found the answer to both of my questions. Dad you never left me alone you will always live in my heart and you be by my side,no matter what happens or what i do.And God,where was he? He as there,by your side helping you out,but he dicided to take you with him cause he knew you were going to be better in Heaven than here,in Earth.
But when that day comes,when im going to see you again,im going to hug you really tight and dont let go.But for im going to keep my promise, I WILL NEVER,EVER FORGET ABOUT YOU AND YOU WILL ALWAYS HAVE A SPECIAL PLACE IN MY HEART...I will give anything to have another day with you and I could tell you..DAD,I LOVE YOU!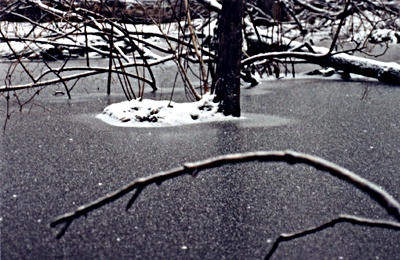 © Anton J., Philadelphia, PA