Dreams Only Last for a Night
June 19, 2010
Dreams only last for a night, so why do people say "Everyone should have dreams of the future."?
I enjoy having a different dream every night. I don't want to dream about the same thing, night after night.
Dedication, on the other hand, take a lifetime. Make it your dedication to better your life, not a dream.

Dreams don't always come true.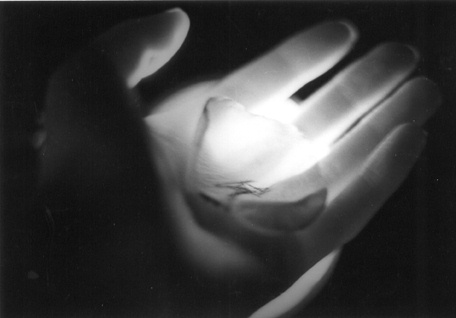 © Feichen Z., McLean, VA