Rust Bucket
MAG
Finally 16 and behind the wheel;
Alone on the road it didn't seem real.

All I needed was a vehicle of my own,
and when I found the right one I took out a loan.

"She's yours now, son, treat her good."
That's what the man said as he tapped down the hood.

It leaked transmission fluid wherever I went
And it dog-tracked real bad cause the frame was so bent.

The truck was so old and full of rust,
That it almost looked better caked in dust.

The tires were bald and the pedals stuck;
What can I say - it was my very first truck.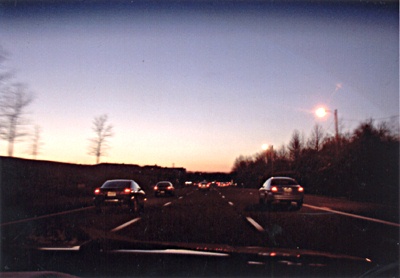 © Carolyn K., Toms River, NJ