July 24,2009
April 27, 2010
It all began on July 14, 2009 in the place that I live. The people that were with me were Isa, Andres, Maria, and my friend Rosa. I don't know if those times were good or bad but for sure I can say that I wish things would have stayed exactly like those first days forever: romantic, exited, happy, fun, and with many laughs. However, things changed from happiness to sadness as the time went by. This is what happened.

If I wouldn't have been outside I wouldn't ever met that kid, the one who gave me happiness and hope in my life. Things always change for a reason, it could be bad or really good, but I wouldn't ever imagine that one day we would say good-bye to each other.

I saw him. His named is Gustavo and I spoke to him for the first time. He was with his two cousins, Andres and Isa, they were high and hungry. They asked Maria, Rosa and I for some food. We just started laughing because we thought they were just messing around with us but they weren't. So the three of us went to my house for some noodle soup and then we took it to them. When we walked back where they were, they started laughing at us because they thought we wouldn't come back since they were high they did not know what they were doing at all.
        Then Gustavo shared his Oreo cookies with me. My sister Maria and my friend Rosa were a little bit mad because Gustavo and I wouldn't shared with them. Eventually they got over that.
        After that we just chilled and then we all went home. In 20 minutes or so Gustavo called me! We talked for 2 hours and started to know each other. We started hanging out all the time. We shared lots of things together especially our dreams.
        Then as the time went by on July 24, 2009 we decided to go steady. We were together for 5 months. The first four months were perfect. Sadly things started going downhill. Now as days and nights are passing I love you less and less. You have left lots of pain in my heart. Sometimes I look back you're not there. My heart is broken into one million pieces. Now we've said good-bye.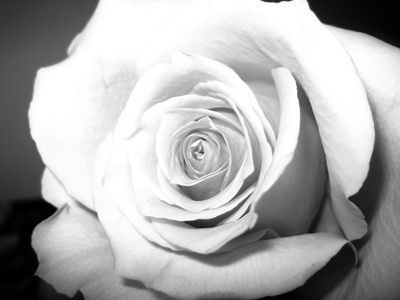 © Kimberly C., Houston, TX