crossed hearts
April 23, 2010
The little girl run up to her dad. He huged her losely to him."Wont let anything happen to you."Said Don caringly to Riska."I know that daddy I always have."Said Riska knowingly.On there way home a person walked out of a dark ally.The stranger had pale skin,jet black hair, and black eyes.The little girl sreamed out loud."I am Kelo."Said the stranger.
"What do you want Kelo?"Said Don.
"I want your blood."Said Kelo.
"What you must be crazy Kelo that well never happen."Said Don.
"Why not Don?Is it because of Riska?"Said Kelo.
"Yes it is because of Riska and Kelo you better live my little girl alone do you here me Kelo."Said Don very quitely to Kelo.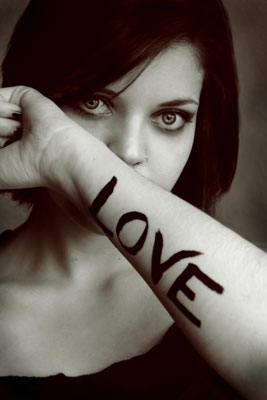 © Michelle B., Blairsville, GA