My dead teacher.
April 11, 2010
Last year I had the most sweetest teacher in the world. She was a great mother to her son and daughter, a great teacher to all of her students, and a wonderful soul to everyone.

She died during the summer of brain cancer. It was depressing, it made me realize that it was love that kept us all together. But if it's love that keeps us all together then where did it all go?

Another thing that was so depressing about this was that a friend of mine (also a student of Mrs. Murphy) had told her friend, and her friend didn't believe her so she asked Mrs. Murphy's (the teacher who died) son.

My teacher died on August 13th, 2010. I first heard about it on the internet. My closest friend was over and she didn't know who Mrs. Murphy was. So I tried so hard not to cry in front of her.

She wasn't the only mother who died over the Summer. I had another friend who's mother died a few months before.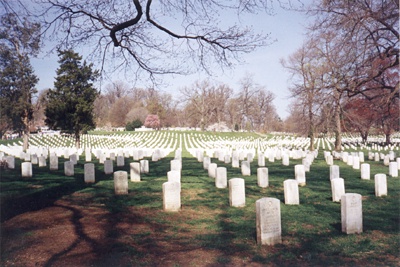 © Steve A., New Port Richey, FL