Should Parents Allow Their Minor Children To Drink Alcohol?
March 31, 2010
Some children are drinking alcohol. Many of them are teenagers. Many of them are doing it behind their parent's backs. But some parents allow their children to drink alcohol. Is it right for them to drink, even with their parent's permission?

Teens are killing themselves by drinking alcohol. Parents need to take charge, and make sure their children stay alcohol-free. There may be a party one night, and alcohol may be in the household. A child might not want to drink, but his or her friends might tempt or pressure them into doing so. They might talk them into drinking by saying "everyone is drinking, you don't want to be the only one not drinking. Don't be the odd one of the group." And when they take their first sip, they'll keep on drinking.

From that one drink it can lead that child to become an alcoholic. Drinking will happen on an everyday basis. They'll feel as if they can't go a single day without drinking alcohol. They'll drink it everyday, every hour minutes, or just one after the other.

If that child becomes an alcoholic and drinks on an everyday basis he or she can become very ill or can get seriously injured. Alcohol is a leading cause of traffic accidents in the United States because it slows reaction time and impairs judgment. Alcohol can cause cancer to the esophagus, throat, mouth, breast, and larynx. Alcohol can impair sexual function, even though it may increase your interest in sexual activity.
Alcohol intake during pregnancy has been identified as the cause of fetal alcohol syndrome.

Well I think parents should take charge and stop their children from drinking. Its killing the teenagers of my generation. They will become alcoholics as they grow older. And they can die and/or suffer from five different types of cancer.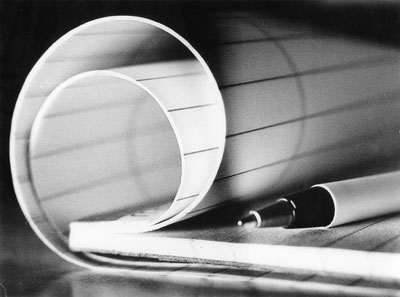 © Samantha M., Bethel, CT