Saved
March 22, 2010
In everyone's life there is a turning point to a new beginning. Yes, there are plenty of things in life that can and will trick you into being fulfilled or complete. The truth that needs to be revealed to the world is that all of those things will just end up making you feel empty and alone.

As I stood up in the tub of luke warm water, in front of the 200 eager people who attended church that day, I was thrilled. Before I knew it my head was beneath the surface. I emerged a new person, cleansed from all my sins. My youth paster held me tight and clapped loudly for me, like a child after watching there first Disney movie. I didn't feel anything physically, but internally in my chest there was a real change, a love that would never cease.

The day I was saved, my climax, occurred when I was 12 years old on February 2, 2005. Being baptized and exposed into this new life was overpowering and uncontainable. The piercing rush it sent through my every vain allowed me to be blessed with a hope and faith that could never be tarnished. Jesus being my savior, my refuge, my helping hand has generously given me hope in my moments of pure, dreadful weakness. Life isn't always beautiful; sometimes it's just plain hard. It can knock you down and break your heart. When I found my way into eternal life, I realized happiness has its own way of taking its sweet time. I can see more good in people every single day, as I go on growing older and older. My heart refuses to ever give up. I have a drive to finish a mission and I won't rest until my work here on earth is done. I'm instructed to stick out and be different, so if you think I'm crazy I guess that's a good thing.

We as people, leaders of the universe have many things to live for and many people to help. The thought of loosing precious loved ones because of our very own silence is overwhelming and scary. Knowing you have someone who loves you as far as the east is from the west is the best feeling of comfort there is. I know I made one good choice, one that will affect myself and others for the rest of eternity.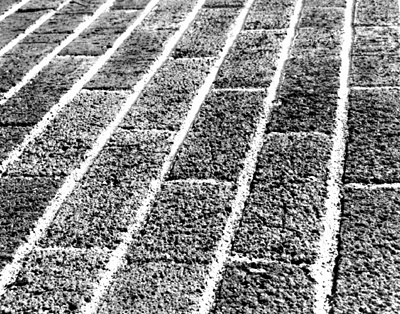 © Travis K., Phoenix, AZ