texting while driving
March 18, 2010
I think texting while driving should be band in all fifty states. You could get hurt from not stopping at a stop sign and get hurt. Then the threat of giving them whiplash. Finally that brings me to getting sewed and going to court.
The first thing I'm talking about is if you get hurt. If you were reading a text the chance of going off a bridge or road goes up. If you run a red light you could get hit by a Mack truck. A friend I had got trapped on train tracts and he got stuck because he was texting.
The second thing I'm talking about is if you hurt someone. You could nock them in a river. Also there is hitting some other person because you ran a red light. I have seen someone trapped on train tracks they lived but the car was distorted.
The third thing I'm talking about is if you get sewed. If you hit someone and they get hurt you have to pay them for pain and suffering or car damage. Then if they die there family could sew you. Finally there is the law you can lose your license and go to jail.
So the reasons texting while driving is bad is you could get hurt by not stopping for a car, hit someone and give them whiplash, finally you can get sewed and go to court.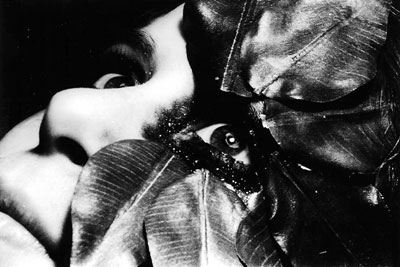 © Marissa S., Westminster, CO