Another Add to the U.S. Debt
February 23, 2010
In Washington DC the House permits another $1.9 trillion more in debt. The House is letting the government borrow $1.9 trillion dollars to pay its bills. Now the US debt is at $14.3 trillion. This is used to avoid the first market-rattling default by the U.S.

Economists warn that the rapidly-rising debt could raise interest rates and, if left unchecked, could have even worse consequences for the economy. The huge debt increase was approved 217-212. The democrats provided every "yes" in the vote.

The $14.3 trillion debt is putting future generations under a mountain of debt. "This debt is being piled on the backs of our kids and grandkids with no relief in sight," House Minority Leader John Boehner, R-Ohio, said. Every Republican and 37 Democrats voted against the bill even though when the Republicans controlled congress they voted in favor of debt increases.

The huge debt increase is only enough to keep the government afloat for about another year as it borrows more than 40 cents of every dollar it spends on programs like defense and health care. "We don't have a choice," said Rep. John Tanner, D-Tenn. "We are on an unsustainable march toward a fiscal Armageddon." The accumulated debt amounts to roughly $40,000 per person.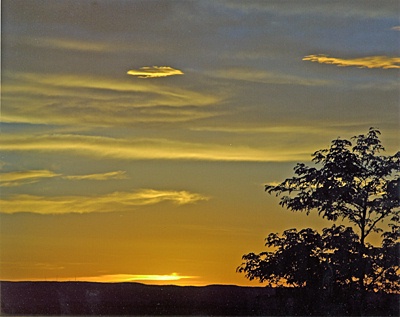 © Elizabeth B., Wichita Falls, TX