Denver's Pittbull Ban
February 5, 2010
Have you ever realized how loving a pitbull can be? I personally believe it's the owner, not the dog, that brings out the best or the worse in the animal.

My pit bull is an excellent example of how loving a pit bull can be.I am strongly against Denver's pitbull Ban,which states that no pitbull or pitbull mix can live within the city. Pitbulls are loyal animalsthat arn't born with any bad traits. If people keep use-ing them for bad instead of good than more animals and people will get hurt. Pitbulls could be used by the city as wworking dogs,they can be used for pulling thigs and caring things.

In conclucion, pitbulls owners that are responsible and have a passion for pits lose their rights along with the pit bull. The pitbull ban doesn't allow people to use pits as a service dog in Denver either because of their reputation, and it is really unfair to the dog and the responsible owners.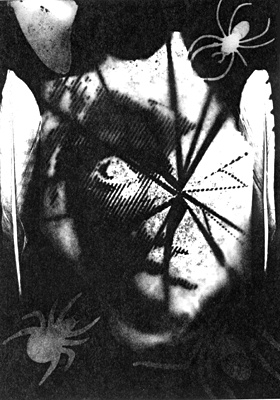 © Lindsey V., Aberdeen, SD