The Farm
MAG
The sun beats down.
Early morning rays leave a lonely shadow
Cast against a large stone fence
Squish squash
The noise of shoes in the mud
Creaking, cross the wooden floors
Moaning, as the door wakes up and yawns to open its mouth
and allow the sunshine in.
Towering, is the grass
Across the field
A simple beauty.
The birds lay asleep.
Soon to rise and wake the rest.
Only the rooster,
whose head is perched as he watches my hands,
and we greet our day with a sigh.
Softly, as the waves emit a spell,
We begin our work.
As the sun goes down, the shadow fades,
The stone fence grows cool,
And the day takes a new face
The sun is beaten,
And so are we.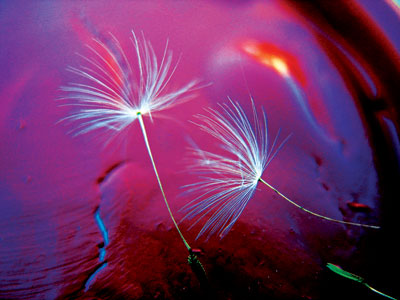 © Jamie R., Boulder, CO