Apathy: The Mind of a Mortal Human Teenager
January 20, 2010
This is an article of a mortal human teenager. These are the problems that never seem to end in our teen lives. We face bigger challenges and get ready to face adulthood in this time period. Even though there are many of us, we share the same interests and dislikes. Our interests are the things we can count on when we face troubles. Our dislikes are the reason we have our interests.

Some of our interests include music, TV, texting, and friends. Without our interests we have nothing. It's like a medicine from diseases such as homework and siblings. Unfortunately, we eventually need more interesting things to keep our mind busy from a lot of stress. Our interests are the reason we can cool down after something tragic has happened.

Our dislikes are the everyday things we dread (teens have more dislikes than interests). Our day starts with the dislike of getting up early for school. This is the part of the day when you are in the grumpiest state of mind. Once you get to school you have the dislike of dragging yourself to all the classes and preparing for the next unexpected quiz.

Over the years teens overcome different dislikes and needs. It's the way teenagers adapt to becoming an adult.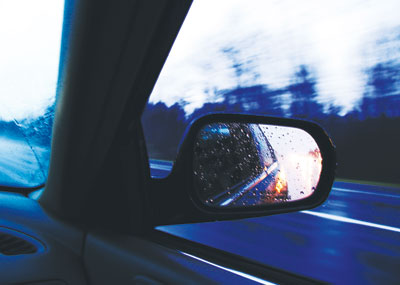 © Raine E., New York, NY