26 Letters, Thousands of Words, Billions of Sentences
January 17, 2010
Words are made of letters which make up the alphabet. Something we learn when we are in kindergarten.

And letters; fascinating scribbles and sounds that over time develop into words. And then words create sentences which flow from our mouth and hand to create love and hate.

Every word no matter if its dog or nostalgia, is making up complex or simple sentences that form who we as people think and act.

Letters and words and sentences make up the basis of opinions and thoughts.

If you saw the headline, "Central Park Sold for Housing Development" you would have some opinion about that.

Someone in California would have a different thought on that than someone living in New York.

And that's because we look at words differently.


We decide how to feel about words depending on who we are.




So what are they really teaching us in kindergarten?

How to spell or how to be yourself?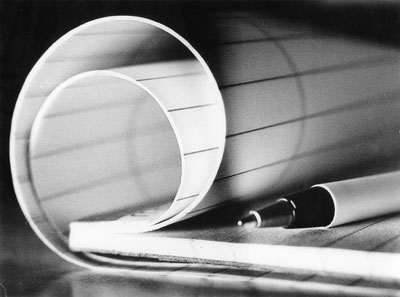 © Samantha M., Bethel, CT