S.O.D.A. Provides Fun for All
January 11, 2010
There's a club at school that participates in activities throughout the year without the use of drugs and alcohol. If you think this club fits your standards, then you should join S.O.D.A., which stands for Students Opposing Drugs and Alcohol. Anyone is eligible to join this club that is not only beneficial for the school, but can also be beneficial to you.
"S.O.D.A.'s a good club because it looks good on college applications and we do different activities to keep students out of bad situations with drugs and alcohol," said senior club president Megan .
Throughout the year, the club participates in activities that, unlike some high school kids' activities, don't involve the use of drugs and alcohol. These activities include laser tagging, wheelchair basketball games, and field trips to educate elementary-level children.
Currently, the club is working on a fundraiser which involves selling candy canes for 25 cents. Proceeds will benefit Teen Challenge USA.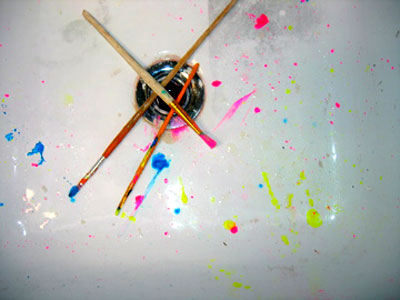 © Chelsea H., Carlsbad, CA