Don't Be Afraid to Talk to, or About Jesus.
December 15, 2009
What would we do with our Jesus? The world wouldn't be what is it right now with out him. Although Jesus excepts you to love him, and praise him in his name, there are some people who don't. They are still one of his, and he loves each and everyone of us. Beloved, let is love one another : for love is of God; and every one that loveth is born of God, and knoweth God. John 4:7.
Every now and then all of us make mistakes, which are called sins. Every once and a while pray to God, for his forgiveness. He'll take every apology. Please, do not be afraid to talk about him, whether your in church, to your Paster, or in front of your friends. Jesus once said "Deny me in front of your friends, and I'll deny you infront of my Father."
If you really love Jesus, you will be reading this now.
Lets bow our heads and pray, Dear God, thank you for loving me enough to send Jesus for Christmas. I believe Jesus died for my sins and I accept him now and forever as my Lord and Savior. I promise to follow him and share his love with others the best I can. In Jesus' name, Amen.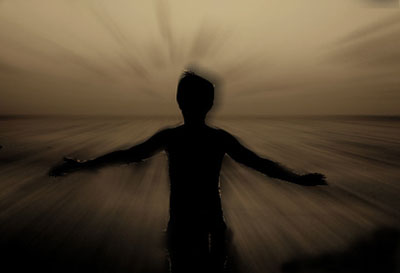 © Brian M., Fishers, IN