Tio(uncle)In memory of Fernando Luis Ostolaza.
January 2, 2010
Tio(uncle),
I miss you.
I remember the last time you felt alive.
When you have your left hand in your beard, and
Your rite putting your music.
When you ask Natalie to sit in your lap,
And tell you of her singing class as
I sit in your lap to tell you of my modeling class.
Tio(uncle),
I saw you in the hospital and
My heart broke in a thousand parts.
Tio(uncle),
You saw your flowers so far
I had to see it so closes.
Tio(uncle),
Why you left me?
I miss you
I need you I live like a stranger
Why can't you help me?
tio(uncle),
I don't want to feel your presents.
I want to feel your skin.
I can't go out at night I see you.
I am scared to go out I need you now tio(uncle).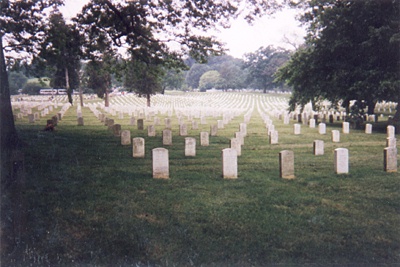 © Jennifer A., Plattsburgh, NY