Regret
December 2, 2009
One thing I truly wish I hadn't done is eat a lot of sweets and drink a lot of soda. The reason I regret doing this is because I just got braces and they are already really annoying ! It's only been three days; I haven't had a sweet piece of candy or a soda for 72 long hours.


Now in these last three days I wish I could go back in time and stop myself from consuming all those snickers, Hershey's, and drink coca-cola and every other sweet snack that I used to eat daily.


Beside day dreaming about time traveling to stop myself from eating sweets I also think as these braces as a new beginning for me and my teeth. So the morale of this story is not to never eat sweets again, but to eat them in low quanties.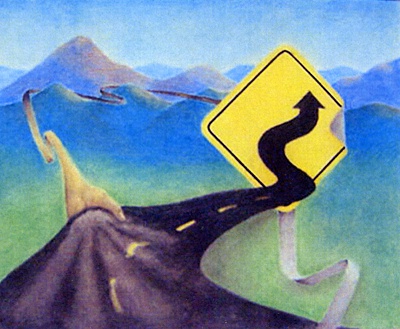 © Tyler W., Muleshoe, TX