It is important to live a healthy life
December 7, 2009
If you want to stay healthy here is a list of foods that could help you with that.
Five servings of vegetables, also keep the sugary to a limit. You want Ice cream make it a small amount not a whole bunch. You also have to watch the carbohydrates. They are one of the biggest things that keep you from the fact of eating healthy. Eventually carbohydrates turn into sugar. So watch those carbohydrates.

It is important to eat healthy because if you do not then you will start to get overweight. There are some tricks to eating healthy. One is to have a mom that is only vegetarian like my mom. She has been the best person to help me eat healthy. Because she does not eat meat so she eats just vegetables so that mean she eats very healthy. So to eat healthy you need to at least eat five servings of vegetables a day. To eat healthy you need to watch what you eat. I think vegitabals are one of the main foods in the diet. Vegetables are not the greatest tasting but they are good for you.
So if you watch what you are eating you should not be eating just carbohydrates, or just meat, or just sugar. You need to balance out your diet. A diet is what you call you food that you eat every day. If you watch your diet it will be easy to stay away from being overweight. Some people think if they are overweight they are ugly. You also need sugar in you body because your blood needs sugar.
So to stay on top of your weight I have a solution. You should write down what you eat, and then cut out some of everything, or you could cut out most of the junk food you are eating. It is okay to a little junk food in you diet but not a whole lot. So I hope you learned a lesson out of this. My mom is a great influence on eating write.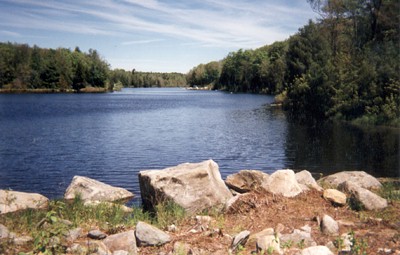 © Elizabeth A., Milford, CT