How to Organize Your Room
October 12, 2009
The first step is to organize your clothes neatly it's best to fold your clothes so that you can fit more into your dresser or storage provided for your clothing.You should also hang up your dressy clothes or clothes that you wear occasionally in the closet.Another thing is it's best to buy a hamper or basket to put your dirty clothes in instead of just throwing your clothes on the floor,so that your clothes can get washed and returned back to you at the same time.It's also good to mate your socks so that it would be easier to find them.But if you really want to be organized you could even color cordinate both your clothes and your socks.



The second thing is shoes,your shoes should always be paired incase you ever might need them.It's best to put them in your closet and put them were they can easily be found incase of need.


Last but not least is the "Extra's".The extra's should consist as things such as your perfumes,lotion,colonge and showergel they should be put in one area that is easy to get to like your dresser or the top of your closet.You should also keep a small trashcan in your room for any trash you might have and to keep a fresh bag in it, with that said you should also sweep your room up everyday.You can also lay out your shoes,clothes,and accessories that you might waer for the next day.THe last thing is to elminate any extra things that you don't need and make your bed in the mornings.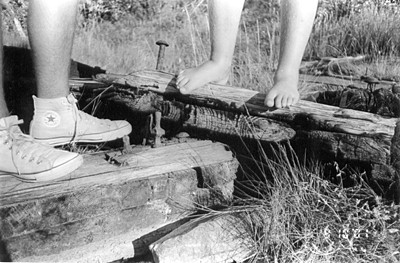 © Sarah R., Marblehead, MA