Thank You Dad
July 4, 2009
Hey Dad,
I would like to say thank you.

Thank you for not being around on my
sixteen birthdays, helping me make a wish as I blew out the candles.
Not being there to show me how to ride a bike, or hug me close when I fell off the swing hurting my head.
Not around to tell me its all right when I needed someone to be right there.
Not showing up for Father's day, so we could hang out like most fathers and daughters would.
Thank you for loving your grotesque smokes, unhealthy toxins, and acidic liquids more than me and mom.
Being stupid as you used us,
took away our belongings.

How you were not so great when I needed you most.

Not sitting there waiting in a chair to meet my first boyfriend cleaning a shotgun or protecting me when the relationship got so bad that blood showed.

Dad,
you are the not
so greatest person
in my life
and
I thank you for it.

You took away that space where I'm suppose to say,"My dad and I" and your suppose to say,"I love you" before kissing me goodnight for bed.

You made me who I am today.

A teenage girl without a father,
who watches the DVD your parents made me
of home movies when I was born almost every night, so I could hear your voice and see your smile before you sunk so low...

I'm your daughter who still cries to this day,
for her dad to finally make that promise come true,
where you find yourself,
you'll find me....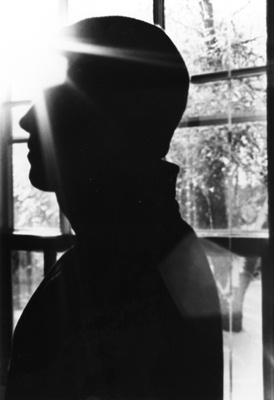 © Megan M., Rives Jct., MI