Young working
July 15, 2009
work its something that everyone has to do at one point in there lives but if one starts to do it at a young age they never get to feel the same as others their own age and feel like a regular person and distant from everyone else.
it may be useful but it also is a down fall for if one works consistently they lose everything love, friends, themselves and everything around them.
all it takes is a great ability to tell people no but if it is something that is one to many things you will find that all is gone and all you will have is ones self. WORK ON WHAT YOU CAN DO BUT DON'T LET WORK BE THE MAIN ASPECT IN YOUR LIFE MAKE ROOM FOR OTHERS! before it's to late.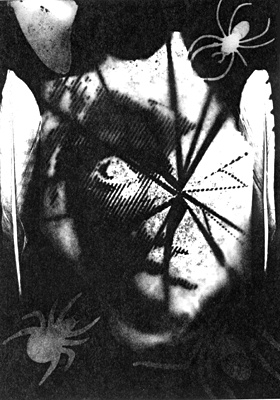 © Lindsey V., Aberdeen, SD