Dear Cody.
February 20, 2009
Alex. Come back to me, please. I miss you so much. I can't believe you're gone. I can't believe how
much I actually miss you. We weren't really close, but this has really hit close to my heart. All
these tears' over something so unbelievably wrong' In all honesty, I don't think its fully sunk in
yet. I saw your obituary today. It was strange seeing your young face among all the older ones. You
were the youngest among others who had lived full lives. Why couldn't you be allowed to live a long
life' Alex, why'd it have to be you' Why did you have to be the one who got hurt' You were turning
your life around. I'm proud of you, Alex. I'm so sorry I never told you. I'm sorry I hit you. I'm
sorry I left without at least saying goodbye to you. I'm so sorry Alex. You have no clue how sorry.
I'm trying not to cry anymore' I mean I'm at school writing this, and I'm breaking down more than
anything else. You would be laughing at me. Strong Alli, crying her eyes out. I know you wouldn't
want me to just stop what I'm doing, but I can't help but think what you're doing right now' Are you
hurting still' Can you see me' Can you hear me thinking about you all the time' What about Chris'
He's taking this harder than anyone. Rae is pretty tore up too. She's misses you like crazy. I want
you here as well Alex. To say something to us, to make us all laugh, and call you stupid. That was
the way that you were. You made everyone laugh. Are you happy wherever you are' Does everything feel
right' Are you done hurting' Can you see us down here, missing you more than anything else' Please
Alex, wake me up. Tell me I'm in one bad dream' Tell me your coming back to us.



I never said it, but Alex, I am proud. So proud of everything you did for yourself. I love you, Alex.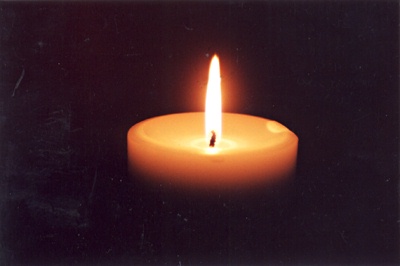 © Ashley D., Philadelphia, PA