I Don't Think Anymore
July 9, 2009
I don't think I can cry anymore. I think my tears have dried up like the sands of a desert in a drought. Though my eyes are tearless, they have been abused. Red, swollen, and puffy like an abuse victim's face after a brutal assault.

I think my heart is broken. Its shattered into a million shards that ricocheted off every available surface on my body, making millions of gashes across my skin. And my blood stained everything but you didn't care enough to notice.

I think my soul has been destroyed. It was ripped from me and fed through the hungry teeth of life. It was chewed up into miniscule pieces and then spit out, useless and ruined.

I think I lost myself. My everything has been taken and I've been rejected. My esteem has been lowered into the depths of a black ocean and is now gone forever. I'm in a rut so deep that the sky can no longer be seen. I think I've lost me.

But what gave you the idea that I was hurt. I really don't think I said too many words.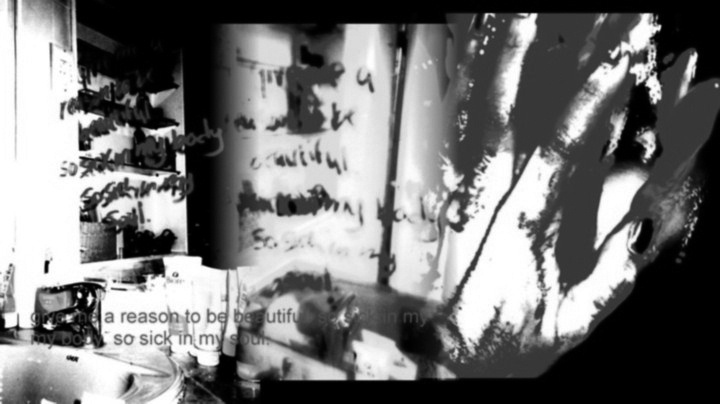 © Shann L., Tai Po, Hong Kong