Making It,
July 3, 2009
Essay:

i. What it means to be a Brig?


Your a drillteam, you have to keep your chin up, keep a smile on your face, and be full out. Most of all have fun. If you mess up on a dance don't have an attitude about it, and don't let people see that it's bothering you.

ii. Why do you want to be a Brig?

Being a Brig is one of my main priorities. I was a Brig this year, and I loved it. Dancing for the school is one of the best things I can choose from. I love to have team spirit and thats what Brigs is all about. Dancing and boosting your (football, basketball, volley ball) teams spirit up.

iii. Why do you want to be a Squad Leader?

To keep us in line, and Squad Leaders have more dances to learn! The person that has a question about the dance usually goes to the Squad Leader. I like to help the other Brigs out. Although being a Squad Leader is a big task, I have confidence in myself.

iv. What the responsibilities of a Brig are?

You have to make practices, if you don't you won't be performing. You have to keep your grades above a 70. All scheduled events are mandatory, if you don't show up, there will be a consequence (unless something is going on in your family or your sick but, bring a note.) No SAC, and no documentation of negative behavior or you will be dismissed from Brigs.

v. What your goals are for the upcoming year?

To be apart of the Brig Squad. If I don't make Squad Leader but, I do make the Brig the Squad I will still be happy no matter what happens. Have all my grades above an 80. Be apart of the Lady Pirate Athletics again. No negative behavior during or out of the school hours.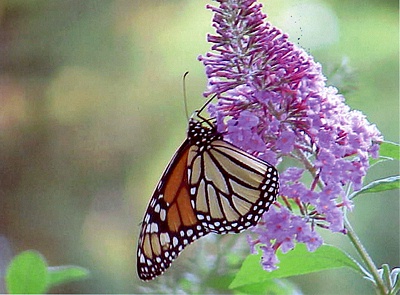 © Nathan P., Scotch Plains, NJ