Starlight Is Always Bright
June 13, 2009
Many say that the sky is the limit, but to me there is no limit. To create and build a rocket capable of reaching the end of the universe and beyond is my greatest ambition. This goal is important to me because I can become a role model for younger children and leave an impact on their life such as Homer Hickam and Sally Ride. Homer Hickam and Sally Ride are two amazing scientist advancing on the field of space exploration. To become a role model like them would be an amazing accomplishment just by knowing that I am inspiring children to achieve their dreams, as I was inspired.

You can be interested in something yet reaching it can be impossible. I know that rocketry contains a lot of math and science. To achieve my dream I will have to continue on in my math and science studies. Some classes I would like to take to help me in rocketry are physics, chemistry, calculus, trigonometry, and courses like astrology, aeronautics, and engineering. Many of these classes may seem difficult and sometimes, my outlook on school is negative, but my will hopefully can help me prevail. One day when I am in space orbiting and traveling in the unknown regions of space I will remember how hard I was trying as a child and how studying this hard will influence and bolster my future.

Obstacles for me are just like little mountains. Each mountain may seem big and impossible to climb but I know without giving up I will reach the top. There are four main obstacles that I believe will be hard to overcome. The first obstacle is, keeping up my grades and learning to handle hard situations to benefit my future and me. My second and third obstacles overlap. First I must learn to stay positive with any set back that hits me and try as hard to get back up and try again. The second part is trying to be accepted into a good college such as New York Poly Technical Institute at NYU or the International Space University. Also I would like to receive a scholarship or internship from NASA. Lastly, my fourth and most difficult obstacle is my actual research and work. In my eyes failure is only failure when you think you let yourself down.
To lead me to my final destination I feel my will to finish my goals and prove people's assumptions wrong. I want to be big one day and inspire many as my role models have done to me. I feel the support from my friends and family will pave my path to the stars.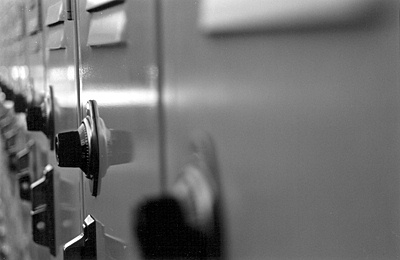 © Cassandra Z., Sunnyvale, CA