A Day At The Beach
January 14, 2009
It was unbearably hot in Miami. The ocean was so welcoming and cool that once you submerged yourself in it you never wanted to surface. Unfortunately, since Keith and I are humans, we had to. We swam for hours until finally getting out of the water to nab a hot dog and play some Frisbee. After an extensive thirty minutes of Frisbee Keith missed a catch and it hit him right in the noggin. He didn't even flinch.
I was running over to make fun of him when I saw what he was staring at. No more than seventy five feet away was a girl tanning on her stomach with the back of her bathing suit untied. I instantly knew what Keith was thinking and he took off telling me to throw the Frisbee. I did and he purposely missed the grab so that he could talk to the girl.
Now, unexpectedly, when Keith bent over to get the Frisbee he yanked to top of the girl's bikini out from under her. We bolted. Laughing and screaming we made it no more than fifty yards before the girls hulk of a boyfriend caught up to us and beat us into oblivion. After he had his fill of punishment he turned us into the police battered and beaten. The not so kind police officer told my parents who are completely unforgiving. They said I would be grounded until I was eighteen.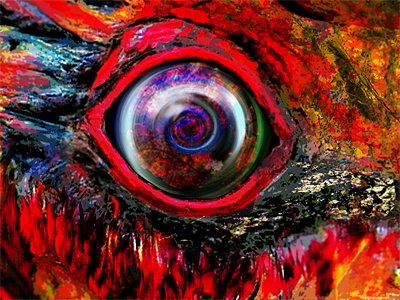 © Tom M., Philadelphia, PA