I've never seen snow
July 2, 2009
I've never seen snow,
But how I desire
To feel its cold touch-
Of that I'd ne'er tire,
To smell its scent,
To spy its shine,
To discover its crunch,
Just one day is fine.
To touch its cloak
On evergreens,
Its rough coarse blankets,
White and sheen.
To make snow angels
On the glowing ground,
To hear it make
Its crackling sound.
To have snow fights
With fellow friends,
To slide down hills
On sparkling sleds.
So if you would want
To give me a gift,
Show me some snow,
That's my only wish.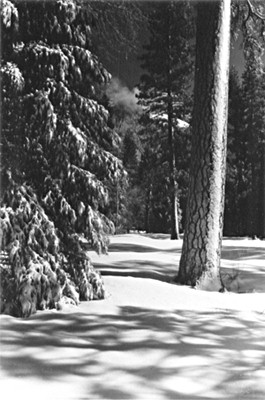 © Steve S., Marblehead, MA