freindships on pause
June 8, 2009
If there is anyone that has had one great friend then suddenly they disappear or stay on pause, what do you do? Well, from my point of view, I think that at times there's nothin' that you can do. Though you may see this person all the time and never make the effort to say "Hi" or "Good morning," well that's the part that stays on pause.

I'm still stuck in that predicament still. I had this really great friend or may still have a great friend; her name is Julia and we've known each other for two years. Well, one day we just stopped talking, calling each other, and even making eye contact at times. We go to the same school and have the same friends. I know that parents have told their kids that best friends are everywhere and can be made anywhere. But what if that is not the case. What if your friendship is just on pause? Well I guess taking the first step of contacting this person is up to you. Though you may be known as the one who does everything first, then maybe this time can be one for the one moment that counts to you and if nothing happens after that then it is a friendship that no longer has to be on pause. Now make the times count and go sky's the limit and do this for yourself. For those that feel out of place, don't be afraid to make NO CHANGE. Be yourself and keep that confidence in yourself, keep going , and have a great time with other girls. Just maybe this one person that you have on pause will see that they had made the mistake of not keeping you one of those really great friends.

So stop the pause, take a deep breath, smile, and shake it off, because somewhere out there, there is someone looking to meet someone like you.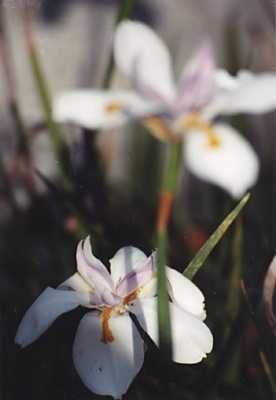 © Rusty P., Balch Springs, TX