Just Read
May 18, 2009
You know how some people like to complain about how their life sucks? I don't usually complain-- only if it's really imortant-- and it just bugs me.
The other day, my friend was complianing 'cause the guy she liked wouldn't ask her out.
"I can't believe he wont ask me out!" she complianed.
I was like," Gosh, Amanda, shut up! You think you have problems. I can't even live in my house right now and you are complianing about guys!! Yeah, they are stupid, but get over it!!!"
She shut up real fast.
But, yeah. Don't complain because there is always someone who has it worse than you.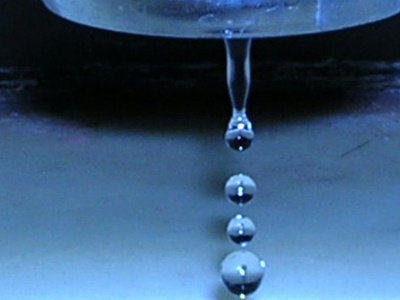 © Brittan S., Chino, CA