The Everlasting Night
May 10, 2009
The date is June 15th. It is about seventy-six degrees outside and there are no clouds in the sky. I hear trees slowly swaying from the wind, but it is a very comforting noise. The time was approximately ten thirty, but the night was only beginning. The sound of the trees grew fainter as we grew louder.
Tonight was the first night this summer that my best friend, Paul, and I were able to hang out. We enjoyed the serenity of the moon-lit sky as we told jokes and spoke of life. We called our hang out spot "The Taverna." It wasn't much; it was a detached garage with a table and chairs inside of it. For us, The Taverna was our second home. Life as we knew it was entirely different in The Taverna. There were never any problems when you were there. We would just sit there, on that cool summer night, speaking of whatever came to our minds.
The symbolism of The Taverna was unique for us. For some people, it was just a garage. And for others, The Taverna was just a messy, dusty place where random gardening tools were stored. For us, The Taverna symbolized the freedom to do what we want, to say what we want, and to be ourselves. The long summer nights that I had in The Taverna were not just times when I can hang out with my friends. They were nights where I didn't have to worry about the many problems that I faced during the day. They were nights that were meant for only the best of friends. They were nights where it was better to stay awake living the dream, than to be asleep wishing for it to come true.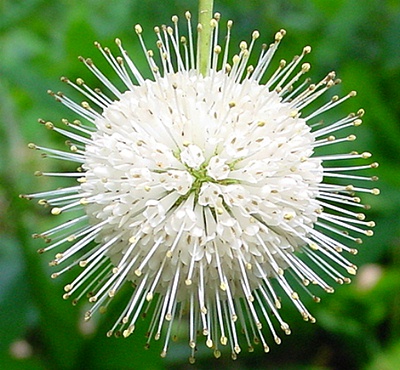 © David L., Succasunna, NJ