The dog's Bark by Lisa Ford
April 18, 2009
What does it mean when all is silent…..all but that sudden bark?
Is it a cry for help, or a measly mut just trying to get attention?
How would I know what to do if I am a new breeder?
Should I give it a stick, feed it, or should I even bathe her?
The Dogs Bark can mean so many things
Joy, sorrow, tears it brings.
But a dog lover will learn the Dog's bark, so just go outside so it can make it's mark.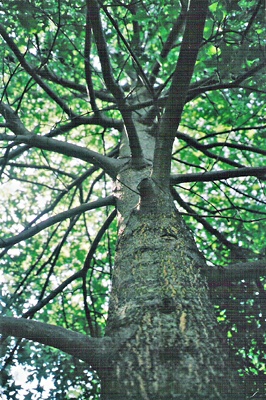 © Bhuvaneswari R., Sleepy Hollow, NY