Already Gone
April 21, 2009
I can't believe your leaving.
Things will be so different.
I know I'll miss you like crazy
and I hope we talk all the time.

I want us to still be close.
Maybe even closer?
I hope we stay in touch
and I hope you remember me.

I know you won't forget.

We still have a while though
your not leaving right now.
I'm trying to make the best out of what we have left.
I don't want to waste a single second.

But as I'm standing here by myself
thinking about you
I can't help but wonder..
if I got it all wrong.
Maybe things won't change one bit.

Because here I am.
Alone.

And you haven't even left yet.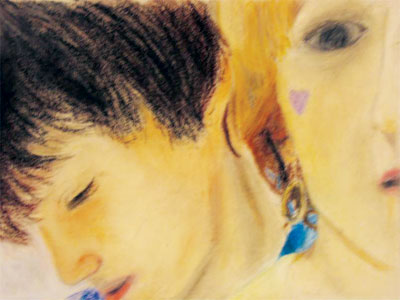 © Natalie D., Ames, IA