Rachel's Challange
February 28, 2018
On 1-11-18, a speaker came to my school and told students about Rachel's Challenge. Rachel Joy Scott was a student at Columbine High School who believed that kindness can effect having a chain reaction to have kindness spread. She was kind to everyone and anyone, no matter who they were, what race they came from, or what their religion was. She was murdered on April 20,1999 from a shooting that happened that day. She was also the first person murdered at the shooting when she was eating lunch at the front doors of the school.
She had impacted so many people lives and she still does today. I believe we should follow Rachel in what she was trying to do and try to be kind towards one another. We all have our differences, but that shouldn't blind us to see that we all have something in common. We all are human beings, we all have feeling, and we all can be hurt or heal by words. Rachel was trying to show us that by acting by her word. Trying to be nice as they do the same back. She had started a chain reaction in this world. Lets continue it.
Be kind and look at the best in people instead of looking at everything they had done wrong in the past because you will never know if that person had changed unless you take that step.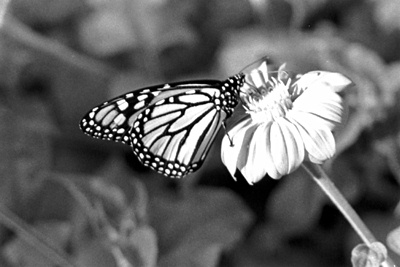 © Lindsey Dennis, Marblehead, MA