Mass Shootings
February 27, 2018
    I was fifteen when the Orlando Pulse shooting happened. I was just coming to grips with my sexuality when I saw people like me being killed for what made us alike. It was overwhelming and woke me up from my subtle Southern ideals. 
   I was raised to see guns as something innocent, and I was used to seeing them around my home. I was four years old when I was taught the ropes of gun safety, and only five when I shot my first gun. I had mostly BB guns growing up, all of them pink as a way to make them less intimidating.
   It's weird knowing that I have good aim, that I can shoot at a target dead center. I've felt the kickback of a gun on my shoulder, and I've let it burn. I'm familiar with the idea of a trigger at my finger, but now it just brings anxiety into my heart.  
   I didn't understand what guns could really do until what happened that night in Orlando. I didn't understand until then because I hadn't had to understand. It was safe to be blind, even comforting to be clueless. 
   Orlando opened my eyes to the problem, but Parkland made me realize the exact severity. Parkland made me realize this by having me see that I could be next. My school could be the next one, and I especially saw this when my principal started calling shooting drills.  
   Teenagers like me may be young, but we know what all of this means. We understand how drastic these shootings are and how long our government has been ignoring the problem. None of us should stand for it anymore, and that's why these walkouts are happening. 
    I will be walking out on March 14th and April 20th, and I hope many join me.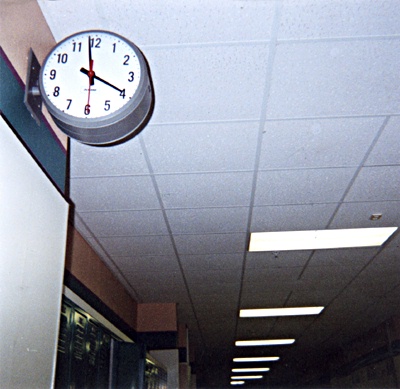 © Blake B., Highland Village, TX