Letter to a Vietnam Veteran
December 21, 2017
Dear Vietnam Veteran,
I cannot begin to understand what you went through as a soldier. I am sorry for the way Vietnam veterans were treated and what you had to go through. I am here to thank you properly for what you did for our country. The sacrifices you made are what make the men and women who serve our country heros, and for that I am grateful. I cannot thank you enough for your service.
I am a senior in high school, getting ready to leave for college in the next few months. Recently, I was able to come to the Milwaukee Airport to volunteer at the coming home of the Honor Flight. My dad was a guardian of a veteran and I was able to meet veterans and their families. The event was truly life changing.
Some of the conversations I had with veterans were unforgettable. The smiles and tears on veterans' faces show how special the day is.
I can't even imagine what it was like when Vietnam Veterans first came back home. The courage and strength you and your servicemen aftering fighting in Vietnam will never be forgotten. I am glad a program like the Honor Flight has the ability to send you home the correct way, with the praise and love you deserve. This is the way a hero should be welcomed.
Being ridiculed for fighting for your country could not have been easy and I hope the Honor Flight can help ease the pain from those years in service. I am so appreciative of what you did in your service and thankful that we have heroes like you persevere through all of the negativity around. You are a true hero.
Sincerely,

Cole S.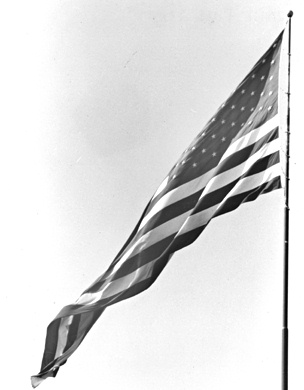 © Lauren B., Highland Village, TX