Why I'm thankful for America's Veterans
December 21, 2017
Dear Vietnam Veteran,
I took a trip to the different war memorials in Washington D.C. a couple of years ago, and really enjoyed the remembrance that each memorial gives to separate groups of veterans. But, after learning more about the sacrifices that veterans like you have made, the impact of these memorials mean a lot more to me. Each one of the memorials shows the highs and lows of different battles and wars, but only people like you, who were really there can tell if they're accurate or not. That's why it's so important for you and your fellow veterans to visit these memorials and I hope you enjoyed them very much.
I'm a senior in high school, and dropping everything to join the military at my age seems like a very tough decision. I'm not sure I would be able to leave my loved ones behind to fight for our country, so I'd like to thank you for being brave enough to make that tough choice. The life altering decision that you made to join the Armed Forces means the world to me, and to many other Americans. Taking out years of your life to serve our country to defend our country is courageous and noble.
My grandfather fought in World War II and I always looked up to him. But he passed away before I was old enough to give him the proper thanks for fighting for our country. Now that I'm able to grasp the risk that every veteran takes when joining the service, I'd like to humbly thank you for all that you've done and welcome home.
Your passion, valor, and honor for this country means everything to me and millions of other Americans.
Thanks,
Highschooler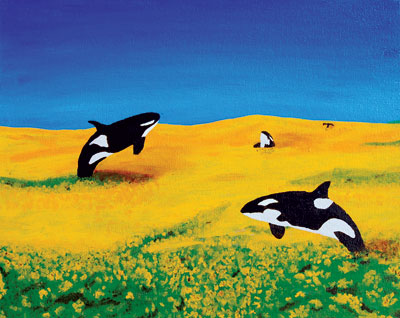 © Bobby C., Hopkinton, MA