If Love Is Only Built on Beauty, Then It Fades
December 20, 2017
If love is built only on beauty, if not it fades away. Love is not only built on beauty it is built on how you see each other, and how their personalities are and if you love each other.

In the book City of bones, Jace isn't in love with Clary because of her looks he's in love with her because she's kind hearted , talented , also because she's a good person. Plus if she was not beautiful he would still love her.

In the movie " The Duff," Wes was in love with Madison but he wasn't in love with her at all , but she loved him for his looks and when Bianca and Wes started hanging out Madison was a bully and said she wasn't pretty that Wes would never date her. Then when homecoming came Wes said he loved Bianca because of the type of person she is, Which made Madison furious.

Alexis is a good friend of mine who i met in Georgetown, Texas. She would only date guys who were good looking until I had a talk with her about it and told her guys have different qualities than looks. I changed her point of view because she actually liked this boy who no one thought he was cute and told her it's what on the inside that matters and nothing else.

I have always wondered why some people have the urge to date someone because of their looks and why not because of their personalities and what's in their heart . Life would be much better if we would date people for their personalities. I also wonder why people have the nerve to date people who look like models like date a normal person and they also date people for money. Money is not feelings it's greediness.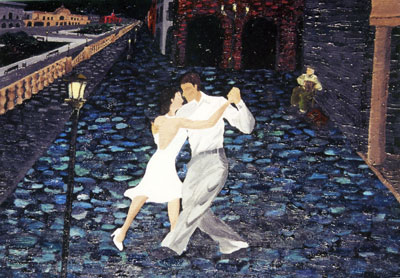 © Elizabeth M., Kannapolis, NC