Having Control Over Your Life
December 20, 2017
I'm tired. I'm tired of being under an upper-hand. I'm tired of being forced towards things in life which contradict who I am. I'm tired of waking up in the morning to monotony. I'm tired of being tired. I know that I'm not the only one who is familiar with this feeling.
We've all felt suffocated by life before. We've felt the weight of the world push us down to the floor. We usually take breaks from our daily routine when we feel like this. Either in the form of a comedy movie or even a short vacation, we refresh ourselves from our mundane days.
I have recently come to the realisation that it is not the feeling of refreshment that makes one's self feel content. It is having control over your own life which makes you feel free, and thus completely happy.
I wonder if such a day will ever come, where we can finally read those books that we never had time for, or watch our favourite tv shows again, or even eat whatever we want to….. guiltlessly.
Since you have come to the end of this, I assume that you agree with my opinion. So let me leave you with a dare. I dare you to spend one complete day, doing things that only you want to do. Just for one day, do whatever it is that brings pure happiness to yourself. As long as it does not bring unpleasantness to others, do it. For only a single day, take control over every minute that you have and cherish the joy that it brings to you.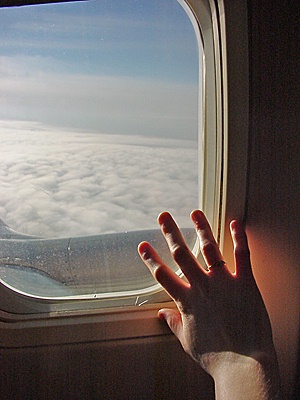 © Greg K., New Lenox, IL