To a Vietnam Veteran
December 22, 2017
Dear Vietnam Veteran,
My name is Molly and I am in high school. Recently I realized that a friend is planning on going into the military. He says I should enlist too, but I couldn't imagine myself in war. Did you see yourself fighting?
I will miss him terribly and I cannot even imagine him going into a fight. I pray to God he will be safe because I need him in my life. I am so glad you came back alive and are able to share your stories and life experiences with the world. Maybe you'll even share them with me. I pray for you and your family for dealing with war and deployment and I hope and pray that with time, life has gotten better.
I cannot even imagine him going to war; I cannot even imagine war itself. How do these things happen? How can I keep my sanity when the boy I call my best friend is going to war? These are the questions that ring in my mind. How did your relatives feel? Your significant other? Your children? Your friends?
In the end, I want to say that I appreciate the fight you fought. Whether you believed in the fight or not, you fought. You were brave. You were resilient. You were amazing. You are a hero. You are a fighter. You are humble. You were kind when the whole world turned on you. You were doing what you thought was right and it is disappointing that the world did not accept that. I'm sorry the world sucks so badly sometimes.
And lastly, I just wanted to say thank you for your service. Thank you for all that you have fought for and most importantly, WELCOME HOME, SOLDIER!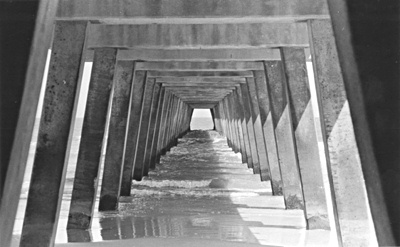 © Megan S., Marblehead, MA