Why? (A Tribute To 9/11
November 5, 2017
15 years ago today, four passenger airliners were hijacked by terrorists. Two of them were crashed into the North and South Towers of the World Trade Centre, New York City, respectively. The third crashed into the Pentagon (the headquarters of the United States Department of Defense), Arlington City, Virginia. The fourth plane was initially steered towards Washington DC, but crashed in Shanksville, Pennsylvania after passengers tried to overcome the hijackers.

Within 1 hour and 42 minutes, the towers collapsed. The Pentagon partially collapsed at its western side. It was the deadliest incident for firefighters and law enforcement officers in the history of the United States, with 343 and 72 fatalities, respectively.

15 years ago today, 2996 people, including 19 hijackers, were killed. 2977 innocent lives gone, though they had done nothing wrong.
15 years ago today, lives were changed. Family and friends were lost. Perspectives had changed, innocence lost.
15 years ago today, the world was in chaos. No one knew who to trust. People were fed with lies.
15 years ago today, I had not been born. I was still in my mother's womb. I had not known the chaos outside. I was blissfully ignorant.
15 years ahead of the dreadful day, more chaos came. More lives were lost. War had only just begun. Why? Why do we need war, when all we need is love?

Why do we need chaos, when what we really need is peace?
Why do people hate, when they should love?
Why do people remain apathetic towards one another, when they should help and care for one another?
Why?
I want to know. I need to know.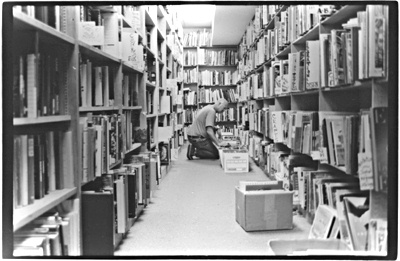 © Benjamin K., McLean, VA