They Teach Us
September 1, 2017
they teach us to replicate but never to create. society places emphasis on the analysis of existing structures, yet we fail to focus on the greater achievement- creating something new... leaving a unique impact on the world.
they teach us to hear but never to listen. we hear instruction & information, yet we fail to truly understand & apply it. this has made a society where people are close minded & are ignorant to knowledge. this has led to a society where people aren't prepared for life due to their inability to take in what they hear.

they teach us to push ourselves but never to lead. everything is so based on yourself, & we don't focus enough on improving the world around us. this is why we have successful, ambitious people at the top, yet their policies are often for self-gain rather than the good of the people. teach people to rise with others, not to push others down.
they teach us to exist but not to live. there are people in the world who are doing exactly what society & authority tells them to do, with no idea of what their identity is. we focus too much on how the world perceives us, we fail to focus on how we can legitimately perceive the world. --

they teach us to talk but never to act. we focus too much on the words that come out of our mouths, & we act as if our words define who we are. this has led to a lack of genuineness & this has led to people who cannot act when they are called to.

lastly, they teach us to try but never to do. we are so eager to pursue new opportunities, but we don't do what is needed of us to maximize the opportunity you have been given. we don't have enough people who takes initiative. we need direction!! truth is, either you do it or you don't. life offers no halfway point.

they teach us to see but never to read. read this, take it in, & live life to its fullest by maximizing your mind by doing the things they never teach us to do.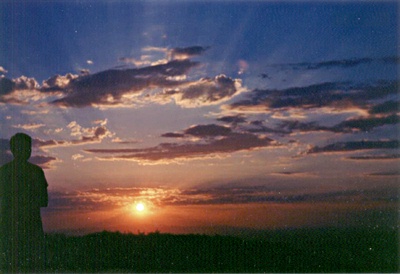 © Jovee B., Dededo, Guam