Appreciation
August 5, 2017
We live in a world where everything is presented, to us, in front of us or in our hands and, in the best quality, or we can be all bratty about it! We always tend to justify each and every glitch at our end "tacit" but God! We'd make a big deal if we don't get things in the best quality. We don't appreciate things and the people in our lives when they are there by our side, but once they're gone, we realize what brats we've been along! We often overlook the good in things and focus on the bad, the dark side, we become judgmental and criticize people by the way they dress, how they speak, their actions, their eating habits and at times even become insensitive towards one's situation.

Humans are the biggest hypocrites, on one hand they'd talk highly of humanity, and peace & harmony, while on the other hand they'd treat a person who is not on the same social strata as the society in general like they're aliens invading our planet trying to sabotage us. We'd ostracize them completely and treat them like filth. No one really cares about their side of the story or even tries to hear them out but have assumed opinions about them, "Oh! He lives on the footpath and probably eats out of the trashcan, how dirty! "Eww! Look at her, she probably has no home and mustn't have had a bath for ages! Why should I go near her?" We often hear such things about people and unintentionally start thinking on the same lines without even asking them the reason or the cause of their sufferings. It's so easy to pick out things, find faults in people's happiness but god! We'd never step into their shoes because that would just lower our standards right? It's so easy to break someone's bubble, their heart, and their self-esteem but so hard to appreciate right? Wrong!

Appreciating someone makes him or her happy and at times even a smile can a make a person's day! Try it; it's at least better than commenting making someone unhappy!

Thank you.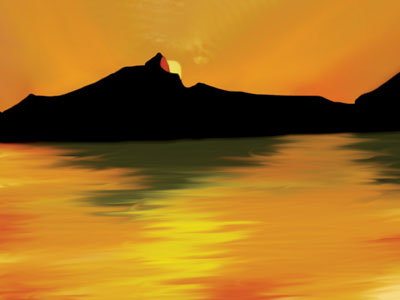 © Rachel M., Camarillo, CA