F & F
May 30, 2017
F&F means- friends and family.
Have we ever thought about our life without friends and family? i think it will be hard to imagine something like that. friends and family are the two important factors of our short life.The comfort level we experience when we are surrounded by our loved ones are amazing.
I being a teenager ,i have my own problems and stuff. i do feel depressed about the things which bothers me. And i feel this will be same for we teenagers at this stage. we feel so depressed and anger inside us.Not only for teenagers its true FOR ADULTS, ELDERLY ONES ETC...we feel awfull sometimes. At that time when we have some one to listen to us, our feelings , our difficulties . we feel so relaxed and stress free. we get a strength to move ahead and face the hurdels. its just a matter of a companion.
Today in this busy world we feel alone and lost. but still if we have our loving family or caring friends near us we feel blessed.its magical when you have people near you who stands with you for better or worse, who loves you without caring about your flaws,who supports you no matter what. And i think its our greatest blessing . its hard to survive in the world without knowing what love is. We feel empty. its always a great feeling to have people near you who love and care for you...The world seems beautifull.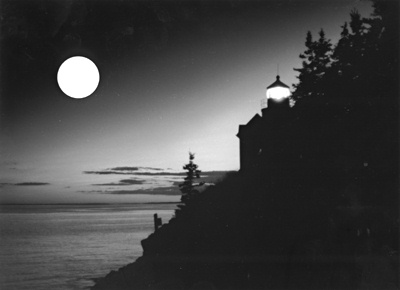 © Steve S., Marblehead, MA