Everybody knows that.
March 12, 2009
Running up the steps. Through the doors and into the washroom. "I have to get all this back up, I have to. This has 330 calories. What was i even thinking?" The only sound is the repetative gagging coming from this closed off tiled room. The toilet flushes and out walks a dull gaunt figure. But there is nothing to worry about. She does this all the time. She just isnt feeling very, good. Everybody knows that.
Half way across town he is hiding in the alley behind a dumpster. "those guys" walk by. Cussing and overweeing about their latest victim. He watches them from a crack. His body shaking. His sweat building up, and dripping from his palms. But nobody will notice. After all, him and those guys are friends. Everybody knows that.
On the Far end of town. Whatsherface sits on her bed. Nobody is home. She grasps a barbed knife. Going over in her mind all of the reasons why she doesnt need to live. Why it will be better when she is gone. "Whos gonna' miss me?...nobody." Her thoughts take over her will. But nobody will notice. Shes pretty much invisible anyways. Everybody, knows that.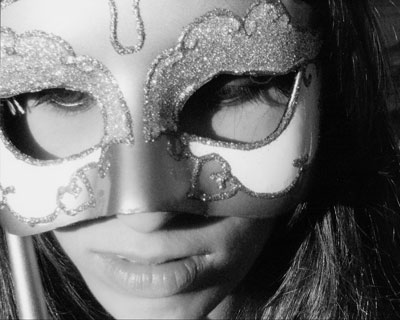 © Becca W., Greenbrae, CA