Nothing Worth Having Comes Easy
October 5, 2016
Some things in life are not going to be easy, and you are going to have to work for them. In this day and age, everyone wants to have it easy and life to come naturally to them. But in reality that is not how life is.

Say you are at work, and your boss tells you that you have to learn a whole new way to accomplish a task in one day, and you say "Well… that looks hard to do, so I don't think that I'm going to do it." If you actually did that, you would probably get fired. But if you really wanted the end product, like getting the ingredients to make your favorite cake, you would certainly do that.

People need to work on what they want with the same effort as what they don't want.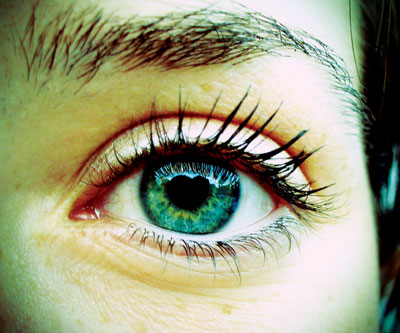 © Michelle K., Vancouver, WA