When Memories Fly
September 28, 2016
Struggle, strength, and sacrifice. Soldiers prepare for another life changing day on the battlefield.

Flags fly in the hands of current members of the military, dressed in black coats and long pants, in honor of those who have fought and sacrificed. People see fragrant flowers on graves, along with faithful faces around them.
Kids hear the trembling voices of veterans telling their life-changing stories of how they made a difference in our world. Teenagers hear about the sacrifices only the soldiers were brave enough to make.

Horns honk on the streets and candy crashes to the ground. Kids pick up candy and parents watch. Children and adults head out to the parade. The band is playing symbolic music. Flags are waving in the heavy air, held up by the people who put their lives in danger. Fire trucks, ambulances, and cop cars are heard from a mile away.

Through struggle, strength, and sacrifice, our country is what it is today. Struggling? Don't give up until you are happy with your work. Strength? Use it to push through any obstacle encountered. Sacrifice? Without hesitation, do something to help someone else. Struggling, strength and sacrifice is something some people deal with everyday, so let's take time to say thank you for the loyalty, bravery, and time they give us.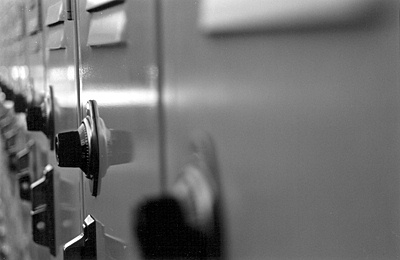 © Cassandra Z., Sunnyvale, CA