Sense of Humor Is One of the Most Magnificent Human Qualities
September 8, 2016
Humor is an important tool that a lot of people use it as a kind of weapon against boredom . However, this weapon is so dangerous with lots of funny effects. It may keeps you laughing for long time, it may stuck in your brain or it may be an infection that spread between people. In addition to that, humor can be used in different situations to change anything from worse to better. In my opinion, I agree that a good sense of humor is one of the most important human qualities because of two reasons.

As for the first reason which is humor can be used to change our mood after long day of working hard. We can find humor in stories , funny quotes , movies ,or puppet shows. High percentage of people precisely love humor even if it is story or movie. For example, two years ago I worked for eight hours a day and this lead to sleep deprivation ,and disorder. Therefore, I decided to have vacation for three weeks in Honolulu. I started to read comics, watch comedy movies and play funny games. All of this helped me to make refreshment and I started to sleep well again. As a result, I decided to use humor as a basic thing in my life to prevent any type of weakness and dull periods to come.

Concerning the second reason which is humor can be used as a type of producing new joyful products. Therefore, we can use humor in business by producing stories, funny games, brilliant quotes ,and comedy movies. A lot of people like to use this types as kind of entertainment and fun. As a result, we can say that humor is an excellent way to be success in the business world. For example, nowadays there are new fad which is the Pokémon that is used as a humorous tool for kids and adults. In addition, there are Donald duck comics. All of this things make huge winnings for companies.

To sum up, I agree that humor is a good sense and it is from the most important qualities for human. Finally, humor is good tool to entertain ,and enjoy your time. There is no problem if we use humor as one of the basics of our life. Also, humor is a very excellent way to be a successive person in business.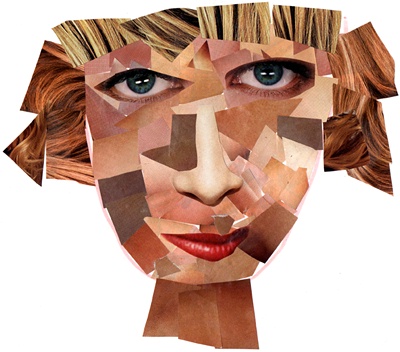 © Maghan D., Athens, AL