Should College Education Be Free?
November 20, 2015
"Education is the most
powerful weapon
which you can use
to change the world."
-Nelson Mandela
A four year college education should be provided, free of charge, to students of families below the poverty level.

The better education a person receives, the better the country is. The people who are smart enough to go to college are oppurtunities. Oppurtunities for the country to grow and improve. If these people can't afford to go to college, then oppurtunities will be lost. The economy needs people with high education to help move the country forward. All of the inventions that we now take for granted today, such as computers and cars, were created by people who were well educated. The purpose of making college education free, is to create millions of jobs, make use of the people with high education, and improve the economy and the country. Although some may state that it would be extremely costly for the state and the government to pay for this free education.

It is often said that the main reason that college education is not free, is because it will cost too much. Public colleges are charging $600 more than last year, and the cost of private colleges have risen by $1500. It is inferred, through statistics, that the tuition cost of both private and public colleges are conitnuing to rise drastically over the years. If the state and the government pays these costs for the students, then not only will the funds and money drop drastically, the United States may also end up in an even higher debt. However, there are a few accomodations that will amend this problem.

The United States host millions of people; however, only a samll percentage lay below the poverty level. A poverty level is defined as the set minimum amount of gross income a family needs for clothes, food, shelter, and other necessities. A large percent, if not all, of students of families below the poverty level, will not be able to attend college and receive a college education. If a four year college education was free of charge for students of families below the poverty level, however, then students will receive higher pay, because they have higher education and higher degrees. With the higher pay, more money will be spent and the economy will improve; thus preventing people from losing their jobs, companies from going bankrupt, and money to be lost. Sheryl Sandberg, Facebook's Chief Operation Officer stated, "We definitely have an inequality of oppurtunity in our country." Meaning that some students do not have the opportunity to attend college and receive college education like other students. Ultimately, this proposal will better affect the country and the people.

As stated earlier, the people who are intelligent enough to attend college are opportunities for this country to improve itself and its economy. Although it may seem too troublesome and too costly, in a long run, this is what's better for the country. With college education being so expensive, many college students end up with debts when they graduate, leading to less money when they grow older. Student debts is a huge problem in America. Because their parents can't afford for them to go to college, students have to loan money which is difficult, if not impossible, to pay back later. Because of this, graduates will start with bad credit and a huge debt. Statistics show that the average loan for a public college is around $25,500. 39% of loaners owe around $10,000, yet 4% owe more than $100,00! Debts will continue to increase as the years pass, yet the drop from paying for the cost of college will slowly be amended. The question is if you want our country's economy to worsen or to improve.

Good education is the strongest investment a government can make. It is the best way to equip people with the skills and knowledge to build a more prosperous nation.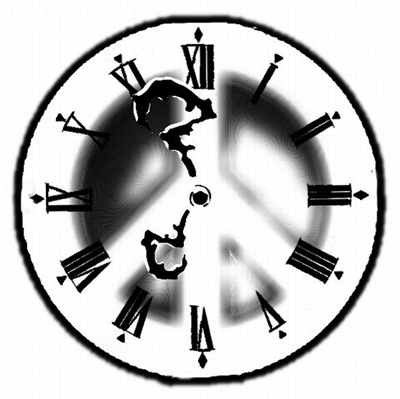 © Joseph S., San Anselmo, CA